Welcome to BUSINESS FRENCH par Excellence
"Languages mean Business"
Introduction:
Thanks to a career at operational and executive management levels, followed by over 15 years in teaching French, I am able to offer you BUSINESS FRENCH private tuition tailored to your needs. My past and present clients include Boots, Capital one, Imperial Tobacco, British Telecom, Astra Zeneca, St Gobain, etc. I also teach Business French to British Entrepreneurs wanting to expand, create or run their own business in France, which is a great challenge for them but needless to say I keep an eye on their route to success!
Thereafter are examples of subjects at various levels, which could inspire you to create your learning plan. Also any new subject is most welcome:
Create your learning plan: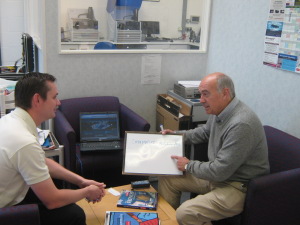 Beginners to intermediate level (about 3 to 6 months program depending of the entry level):
Greetings & personal details. During this initial phase I make sure my Learners are well motivated to achieve their personnal goals and gain confidence
Everyday situations: shopping, hotel, restaurant, direction, transport, doctor, weather, etc.
Business presentation: Introducing your company and yourself.
Telephone: answering and calling, conversation, giving phone number, leaving a message.
Sales meeting. Negotiating.
Cultural, geographical, economical & historical contexts.
Writing formal letters and emailing.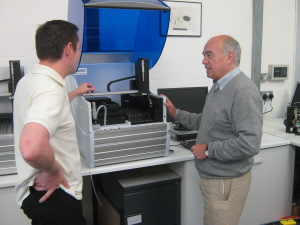 Advanced level to business executive level (about 6 months program)
French marketing plan & business plan. Benchmarking.
Recruitment. Change management. Contractual terms.
Financing, selling, pricing. Feasibility study. Strategic discussions and case studies.
Website design and Web2 strategy.
Market research, Business Plan, Business statutes, recruiting, legislation, salesmanship, etc.
As well as:
- making contacts with Banks, local Chamber of Commerce, Regional Economic Developments Agencies, commercial estate agents, etc.
- Guiding research through specialized magazines, Internet searches & study books.

Interested or wanting references? Just contact Eddy on (0115) 9107500 or e-mail me: freelife@ntlworld.com
Member of the Nottingham Business Network and East Midland Language Network.
Member of BLIS, Business Language International Services